Have you heard of Fr. Ignatius?
The Adventures of Father Ignatius is a selection of short stories in the life of our lovable priest dispensing his well-intended wisdom and teaching us to love one another as Our Lord commanded.
Also in the series of Father Ignatius short stories are
Golden Drops
Golden Droplets
God's Humble Servant
Father Ignatius Teaches
Theodore Luxton-Joyce
Victor has entertained his readers and blogger fans for the last few years in his posts about
Fr. Ignatius.
I believe in his book called
Visions
is where Fr. Ignatius came to life in the literary world.
Victor's writing is thoughtful, humorous and engaging. You'll leave his work chuckling and inspired.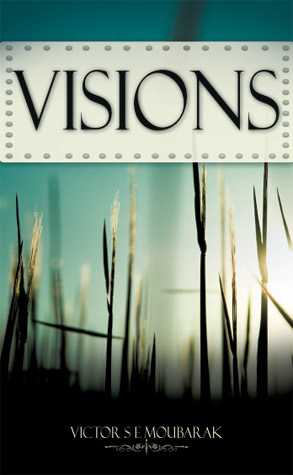 He is now offering a downloadable version of The Adventures of Father Ignatius
and his short stories for free.


Thank you Victor for sharing your hilarious imagination with the rest of us!
Blessings,
Noreen