Julie Freeney is an incredibly talented artist who now has her collection of stained glass-inspired paintings of floral and plant life patterns for sale on Etsy.
About 20 years ago, Julie created this piece of art of my dog and it looks just like he did!
She drew it from a picture and captured him so intricately. Even the expression.
That's my Stormy dog :)
Since then, her talent has grown and I am the lucky recipient of this beautiful necklace.
Isn't it gorgeous?
She creates using all different types of colors, shapes and floras in her jewelry.
You can also purchase her beautiful creations in prints.
Julie is new to Etsy but she won't be for long. Her talent is amazing!
I also bought this one: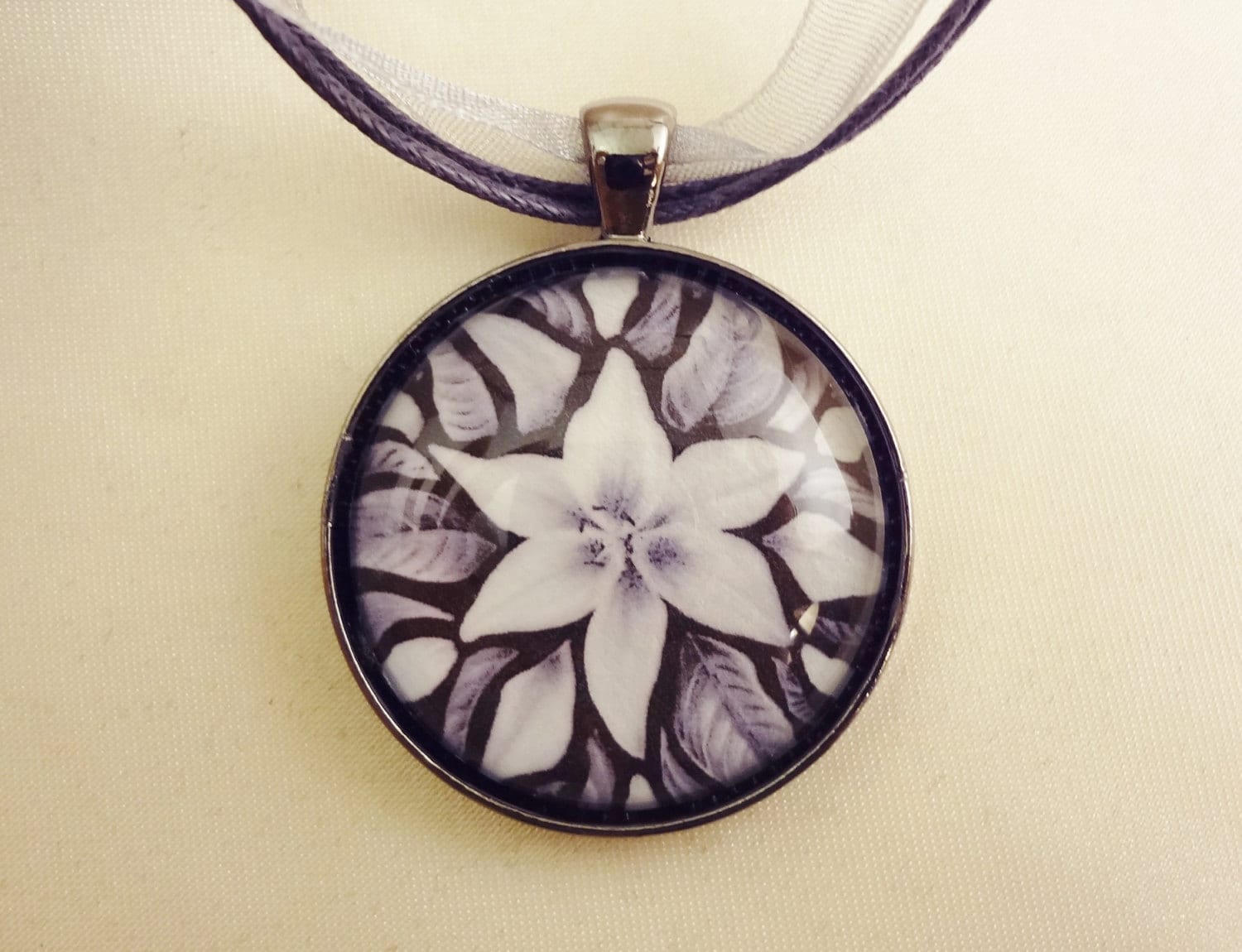 Each time I wear either necklace, I am stopped and asked about where I got them.
Very original quality work.

Peace & Blessings,
Noreen